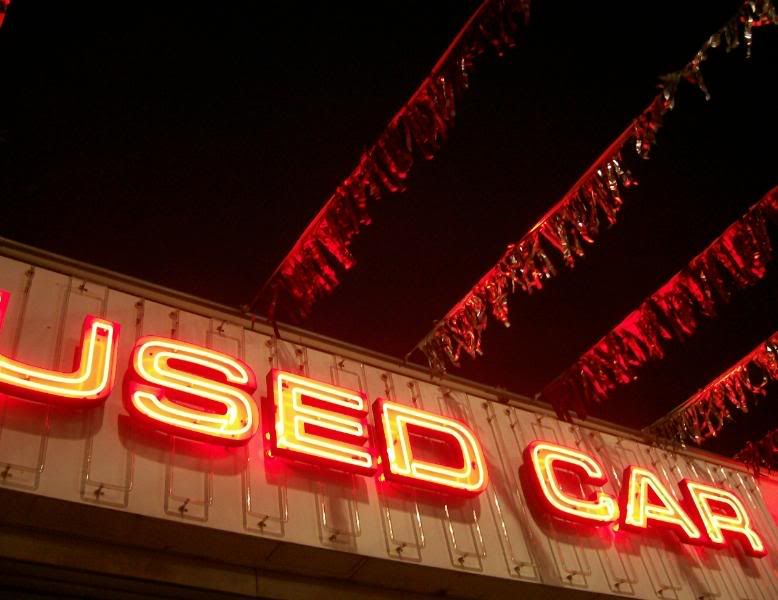 music was at the forefront this week. there are records and CDs and books stewn all across the living room floor in some weird sort of pattern. Josh Stevenson was in town this past weekend, and he surprised me with a phone call. we haven't seen each other for a couple of years again. hanging out with Josh (and Penny) on monday night was really nice. all sorts of semi-forgotten memories that brought many smiles & much laughter.
music remains a line to follow :::::::
Sarah gets back into town tomorrow night:: next week more Betty Davis!
[and Gwen, please tell me you haven't changed your mind on the spandex?!]
jim noir - key of c

john & beverly martyn - go out and get it
the three o'clock - jet fighter
ugly ducklings - nothin'
stereolab - the man with 100 cells
vetiver - road to ronderlin
vashti bunyan - love song
twin fangs - clouded rock and roll
mr. airplane man - don't know why
dolly parton - little sparrow
cabaret voltaire - sensoria
glenn gould - idea of north (edit)
pram - salt & sand
orange juice - satellite city
the leaves - too many people
james white & the blacks - contort yourself
come - submerge
amon duul II - archangel thunderbird
staked plain - inhabitants circle the pyrocraft
forest - do not walk in the rain
lcd soundsystem - too much love
tommy james & the shondells - hanky panky
tetine - let the x be x
my bloody valentine - sometimes
the walker brothers - after the lights go out
the pastels - million tears
total bummer - song for you